Camouflage - the great commandment remixes
In 2001, Camouflage re-recorded their debut single "The Great Commandment" and released it that year as a comeback attempt at their label's suggestion. Vocals were also re-recorded. The single was produced by London trio "Toy" and drums were provided by Christian Eigner , former tourmate of Depeche Mode . It reached #85 on the charts.
Working with Axel Henninger, Camouflage re-recorded " The Great Commandment " in Axel's studio in 1987. The single was released in September of that year and rose to number 14 in the German charts. Their follow-up single "Strangers' Thoughts" was released in February 1988, rising to number 20. In March, Voices & Images , Camouflage's debut album, was released. The album topped the US Billboard Dance Charts twice having been played often by small independent radio stations. In New York, Heiko, Oli and Marcus signed a contract with the US label Atlantic that same year, releasing "Voices & Images" and the single " That Smiling Face " for the US market in the fall of 1988. In an old factory loft near their hometown, Heiko, Oli and Marcus set up "Boy's Factory 2", their new studio.
Be ready for a stuning compilation Synth Radio prepared for you in the very beginning of winter - Synth Radio tribute to CAMOUFLAGE - The Great Compliment.

20 absolutely new and awesome tracks from such bands as Machinista, TourDeForce, Suprecraft, Parralox, Spreading Point, Sad January, Edenfeld, Vaylon, Substaat, Intent Outtake, and many others! You can download the compilation here and for FREE!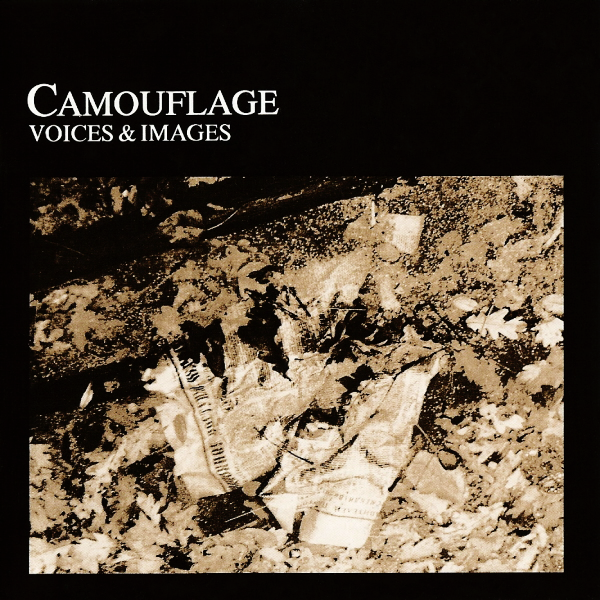 lb.vole.info